JEAN MEEHAN
LEGAL ASSISTANT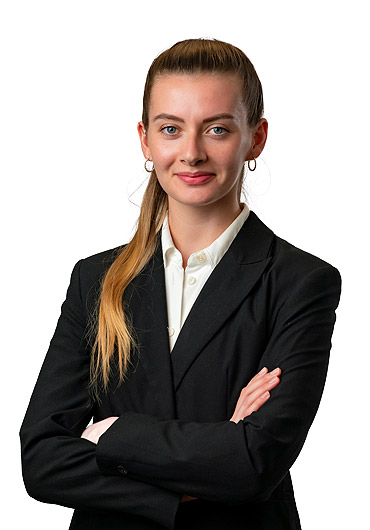 CONTACT JEAN
Jean Meehan joined McGrath Tonner in 2021 as a Legal Assistant, providing support to the firm's Litigation, Insolvency and Corporate teams.
Jean is regularly client-facing due to her excellent customer service experience. She also liaises regularly on behalf of clients with the administration staff at all levels of the Cayman Islands' Court system, ensuring court filings are timely and presented professionally.
Prior joining our team, Jean gained her secretarial, administrative and customer service experience working as an Executive Assistant for over 4 years with a sales and marketing company in Dublin.
Jean is a vital member of the McGrath Tonner's support team.
EDUCATION
Level 4 Diploma, Paralegal Studies – National Paralegal College
Diploma, Legal Secretary – ILSPA