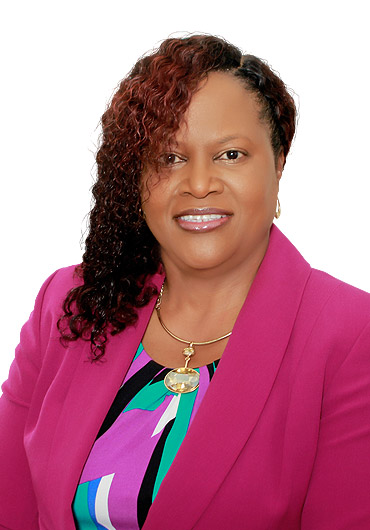 CONTACT SHARON
Sharon is a highly skilled corporate attorney with over 20 years of legal experience in the Cayman Islands.
Sharon has extensive knowledge of all aspects of corporate law and regularly provides legal advice to open-ended and closed ended hedge funds, private equity funds, institutional investors, investment managers and fund service providers.
Sharon also advises on the establishment, restructuring, reinstatement, management and termination of entities; migration of entities to and from the Cayman Islands; corporate governance; merger and acquisitions; joint ventures; registration and licensing of various entities with the Cayman Islands Monetary Authority, as well as the licensing of entities with the Trade and Business Licensing Board in the Cayman Islands.
Sharon also advises on stock exchange listings; regulatory compliance; vessel registrations; and other general corporate and commercial transactions.
Prior to joining McGrath Tonner, Sharon practiced law in the funds and corporate department of another offshore law firm in the Cayman Islands.
APPOINTMENTS & MEMBERSHIPS
Justice of the Peace in the Cayman Islands
Notary Public in the Cayman Islands
100 Women in Finance (Member)
Cayman Islands Legal Practitioners Association (Member)
Alternative Investment Management Association (Member)
EDUCATION
University of London – LLM (Distinction)
Truman Bodden Law School – Professional Practice Course (Distinction)
University of Liverpool – LLB Law (Hons.)
BAR ADMISSIONS
TESTIMONIALS
"At the counsel level, Sharon Nelson is noted for her expertise in CIMA regulation, working with a host of funds, institutional investors and investment managers on a range of compliance issues."
"As a routine referral partner for a number of law firms, McGrath Tonner's cross-disciplinary team is particularly renowned for its capabilities in contentious regulatory matters, working with an international mix of financial services companies, law firms, and corporate entities on the implications of AML and CTF regimes, economic sanctions, anti-bribery and corruption measures, and CIMA-led investigations."