McGrath Tonner Cayman Islands Duathlon 2019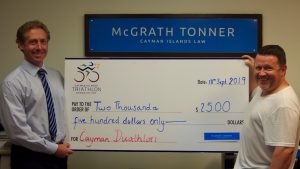 McGrath Tonner is once again the named sponsor for the 2019 official Cayman Islands Duathlon.
McGrath Tonner is proud to have sponsored the Cayman Islands Duathlon for the past three years. This years event will take place on Sunday 22nd September 2019 at 6.30am. The event is extremely popular amongst both triathletes in training, and novices wishing to test their skills. The Duathlon sees over 100 participants each year and is a both a fun and challenging event for athletes at all levels.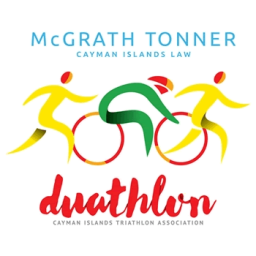 You can register here: https://www.caymanactive.com/registrations/duathlon